Team
We know that to make successful sale and purchase transactions in shipping, you need the right people working for you. We pride ourselves on the personal attention we give our clients and are committed to optimise every transaction we manage, regardless o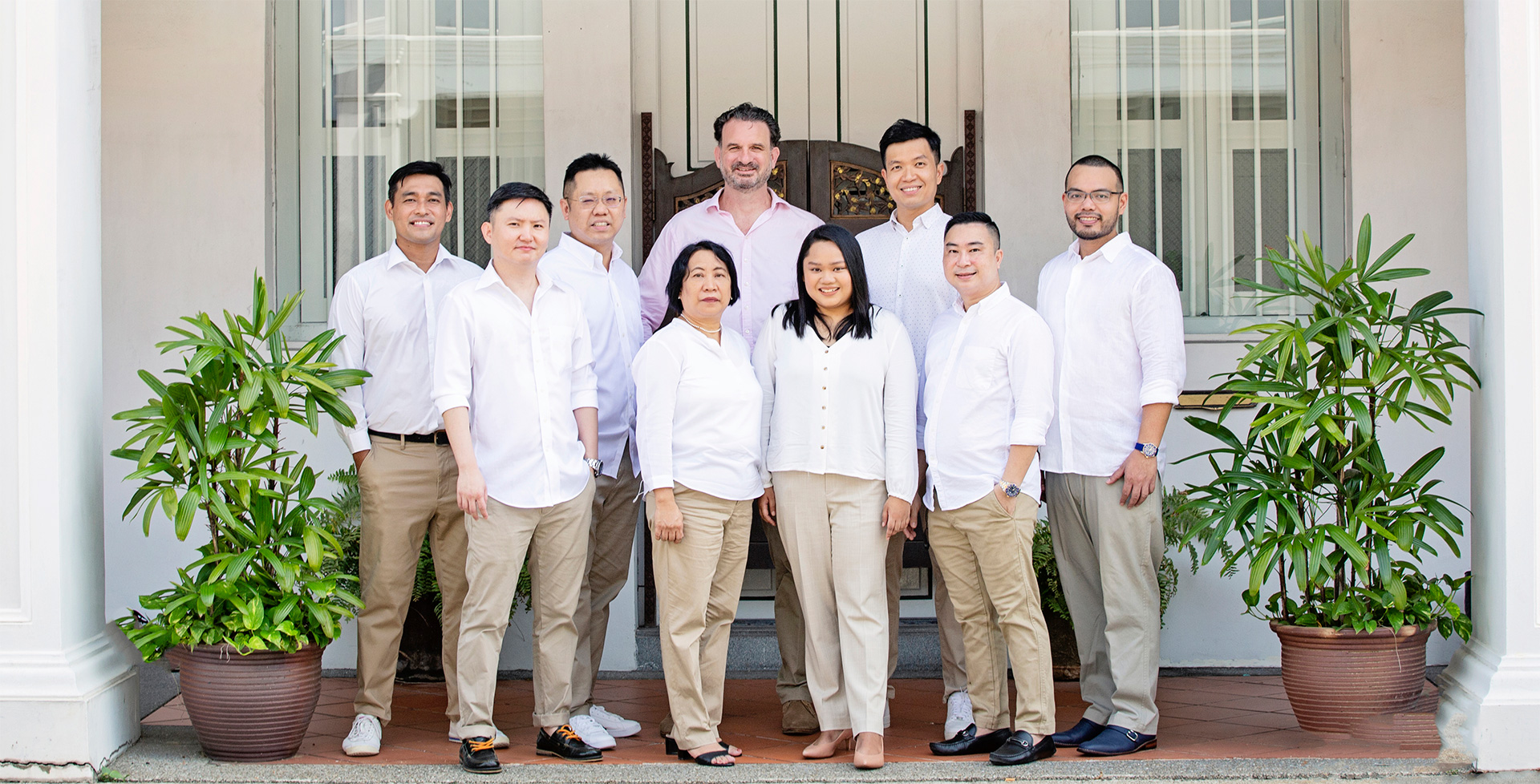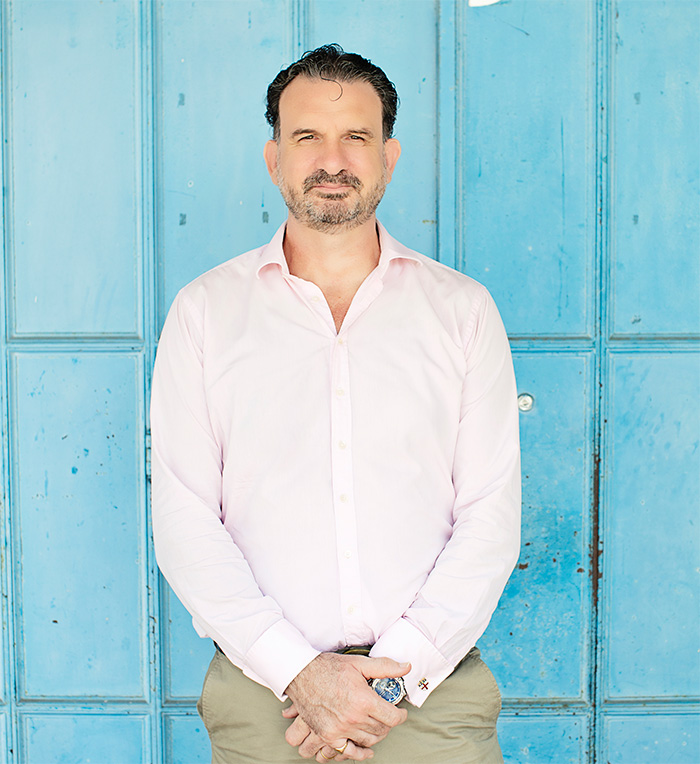 A ship sale and purchase broker for almost 35 years, John spent the first two decades of his career working in London for some of the best-known names in the industry. Having commenced his training under the tutelage of industry veteran Frank Cordell at J.E. Hyde, he went on to work for Eggar Forrester (CW Kellock) and then with Capital shipbrokers. Together with his young family, John moved to Asia in 2006 to take up the role of head of Sale and Purchase for Simpson Spence and Young in Singapore, leaving their employ in July of 2015 to establish Avalon Shipbrokers of which he is now Managing Director.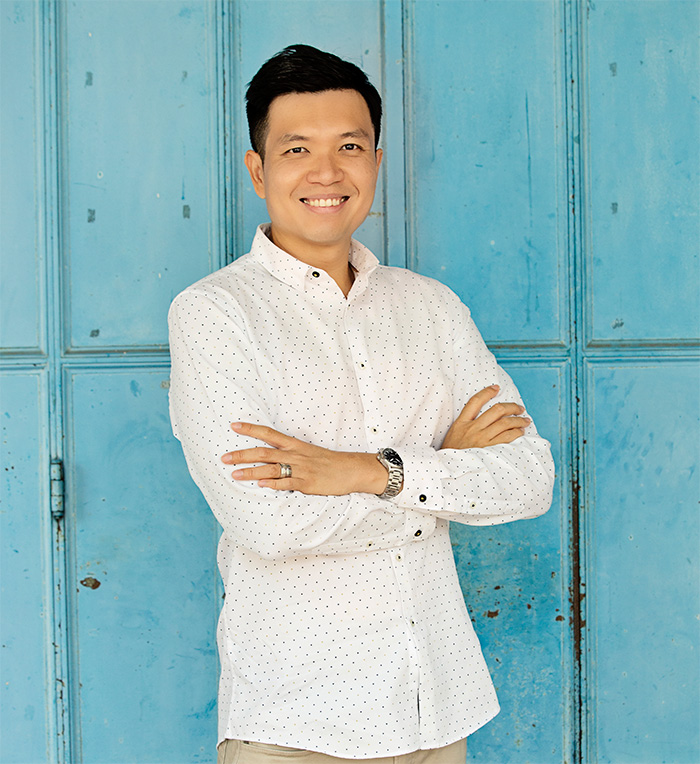 A co-founder and Director of Avalon, Sandro is an Indonesian born, Singapore passport holder. A fluent Bahasa-speaker he has been dedicated to buying and selling vessels for more than 15 years, principally on behalf of a diverse Indonesian clientele. Indonesia's wealth of raw materials and the wide array of maritime needs required to bring them to market has ensured that his shipping knowledge extends across the entire spectrum of cargo carrying vessels.
A graduate of the National University of Singapore and formerly with United Overseas Bank in Singapore, Aloysius started his broking career with a major international shipbroking company in 2010. A proven deal-maker and fluent in Mandarin Aloysius's focus is very much upon the owning community in Singapore. He is also able to exploit his language skills to engage with many owners and shipyards in China. Aloysius is also a co-founder of the Company and is a Director.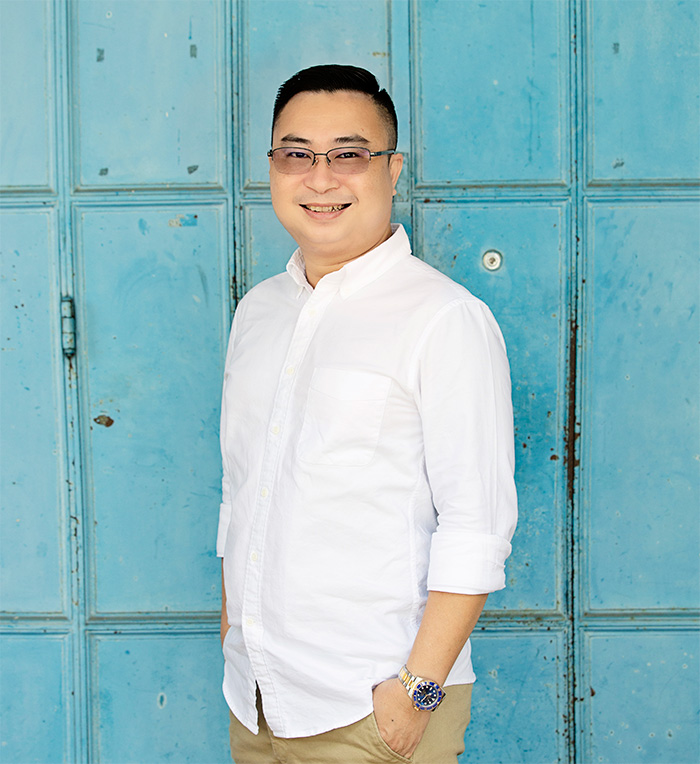 Nguyen Tran Trung Hieu ('Hieu') graduated from one of Vietnam's most prestigious maritime universities in 2006. Having served as an engineer on a number of merchant vessels he resumed his career ashore as a marine surveyor in Vietnam. 'Hieu' has since made his home in Singapore, and is about to celebrate 10 years in ship-broking. Having made his start with a major international shipbroking company Hieu was there at the foundation of Avalon in 2015. A combination of commercial acumen and technical knowledge has made him an invaluable member of the team and a go-to for sale and purchase business in Vietnam.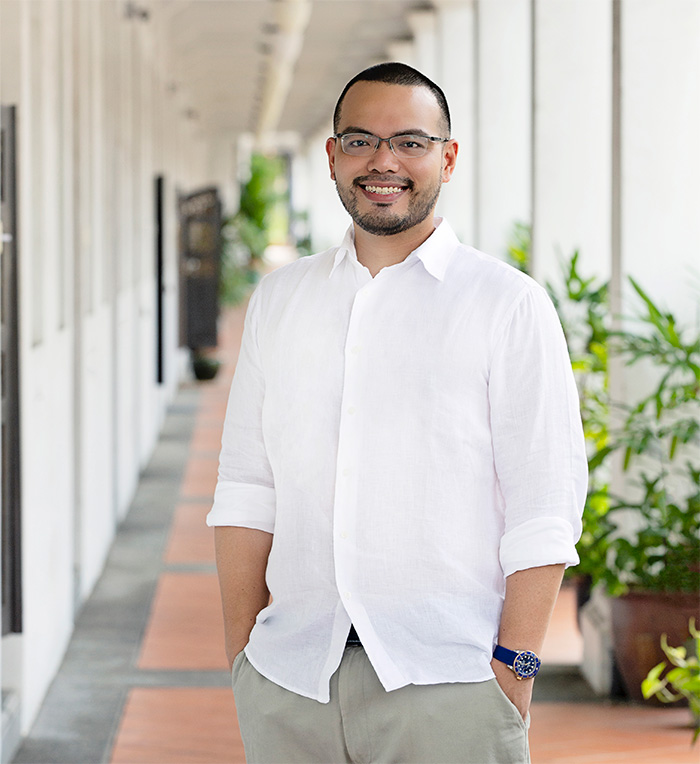 A graduate of the National University of Singapore, Clarence began his career in real estate before embracing the challenges offered by the world of shipbroking in 2011. Having been well-schooled with Team Shipbrokers and Cleaves in Singapore, Clarence has been with Avalon for 4 years. Fluent in English, Mandarin and Thai (and with a smattering of Japanese also) these linguistic skills have been used to open up markets which were previously on the periphery of our coverage.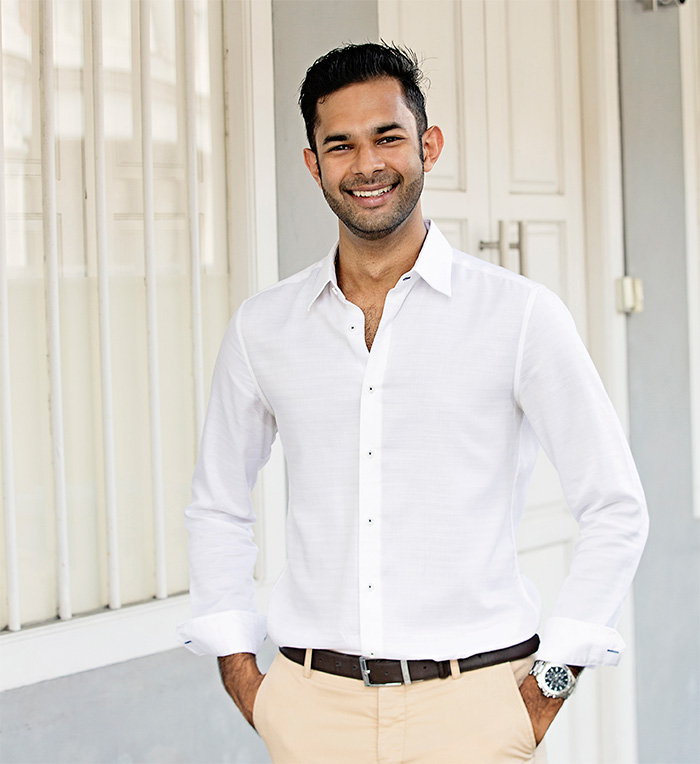 The most recent addition to the Avalon Team, Sanjog was previously employed with an engineering consultancy specializing in Marine and Offshore. An Indian national, he grew up in Kuala Lumpur and has a Bachelors Degree in Mechanical Engineering from Monash University in Malaysia. Fluent in English, Hindi and Bahasa Malaysia, Sanjog brings with him a keen analytical mindset (as befits an engineering graduate) as well as some much-needed youth!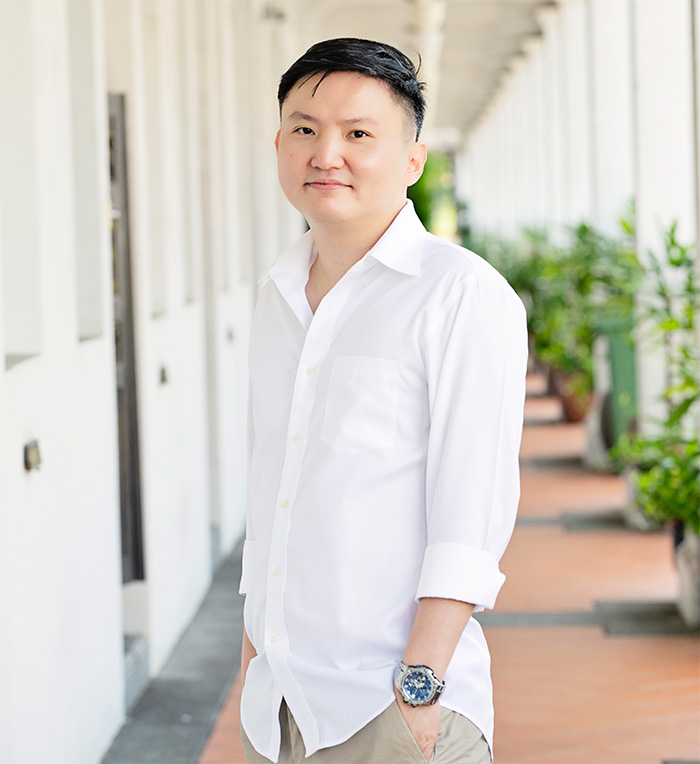 Having started his career in shipping with a major international ship-broking company in 2006, Hans 'jumped the fence' in 2017 to play an integral role in the development of Avalon. His primary responsibility is to ensure that every piece of information which comes into the office is captured and understood and then made available for access in the future.
Nuraishah Shaly
Office Manager